Great Formwork, Your greater choice
Leading Construction for Construction Materials
Together, We Build Better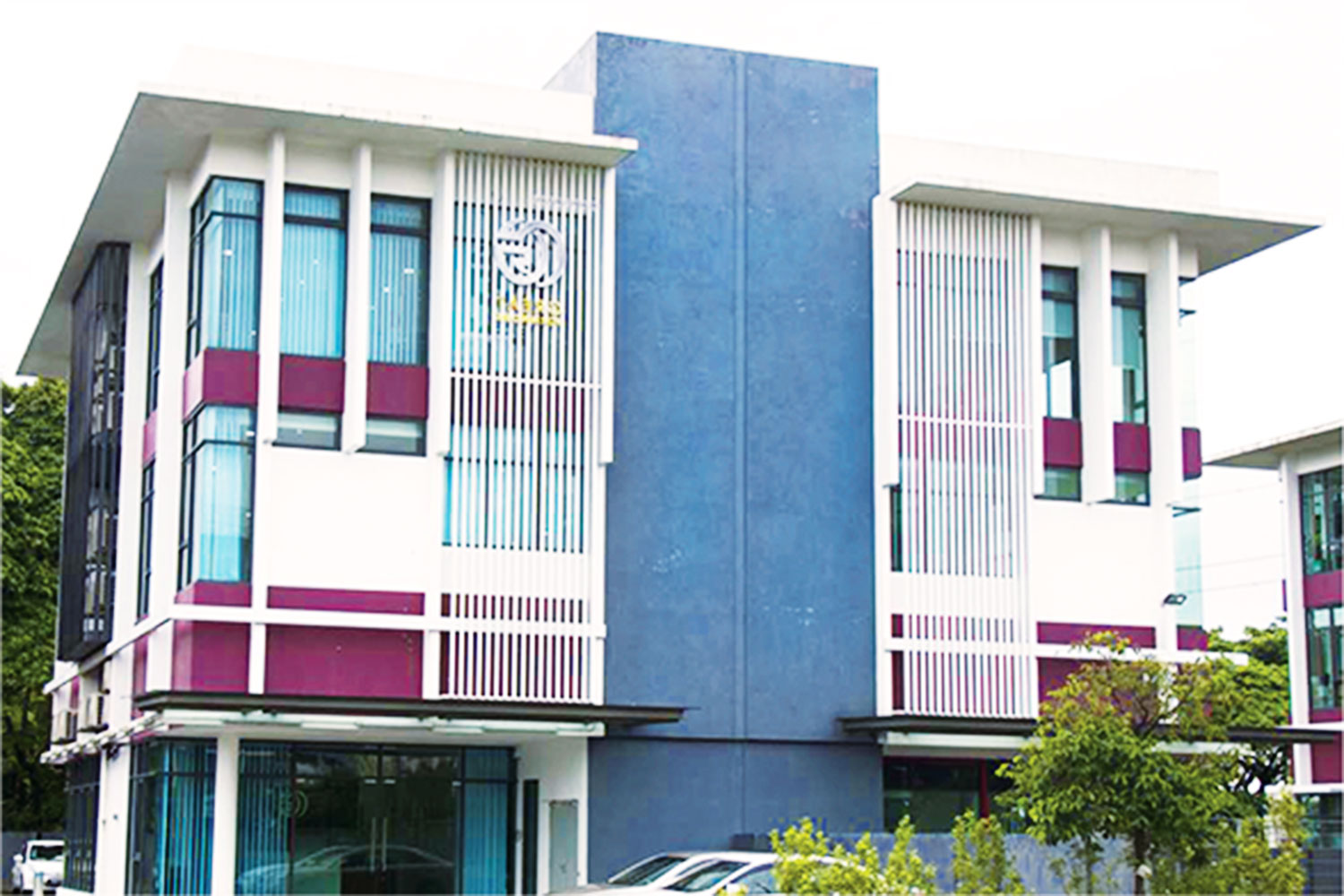 Great Formwork SDN BHD is an aluminum formwork service provider with sales and rental, technical support and labor assembly service.
As the global strategic partner of Zhongwang Group, the largest industrial aluminum extrusion product manufacturer in Asia.
Great Formwork SDN BHD is providing the safest, most efficient,  environmentally friendly, economical, and highest quality of aluminum formwork system in the market.

Good Structure, stability and High Bearing capacity
Optimization and improvement of our aluminium formwork system is capable to produce the average weight is 24/kg per square meter, the deflection value is 0.89mm, the residual deformation value is less than 0.02mm, compared with china same products the swiftness is increased by 40%. The bearing capacity of the vertical stiffener of aluminum diaphragm system can be up to 60Kn/m2.

Environment friendly, Cost Saving
The application of edge stiffer and corner angles improves the plane stiffness of the aluminum formwork, reduces the amount of pins, reduces the material cost by 15%, reduces the welding cost by more than 60%, and improve efficiency in
modification, and the re-use rate can up to 80%.

Benefits of 6061-T6 Formwork Grade
Aluminium grade 6061-T6 belongs to 6-series aluminium-magnesium-silicon alloy, the alloy has high strength and is hot-rolled. It has excellent welding quality with smooth layer with no wrinkles and good corrosion resistance. The extrusion ratio of the profile and the quality of the finished product are greatly improved. A set of Formwork with standard construction can be used
up to 300 times to reduce the average cost of use.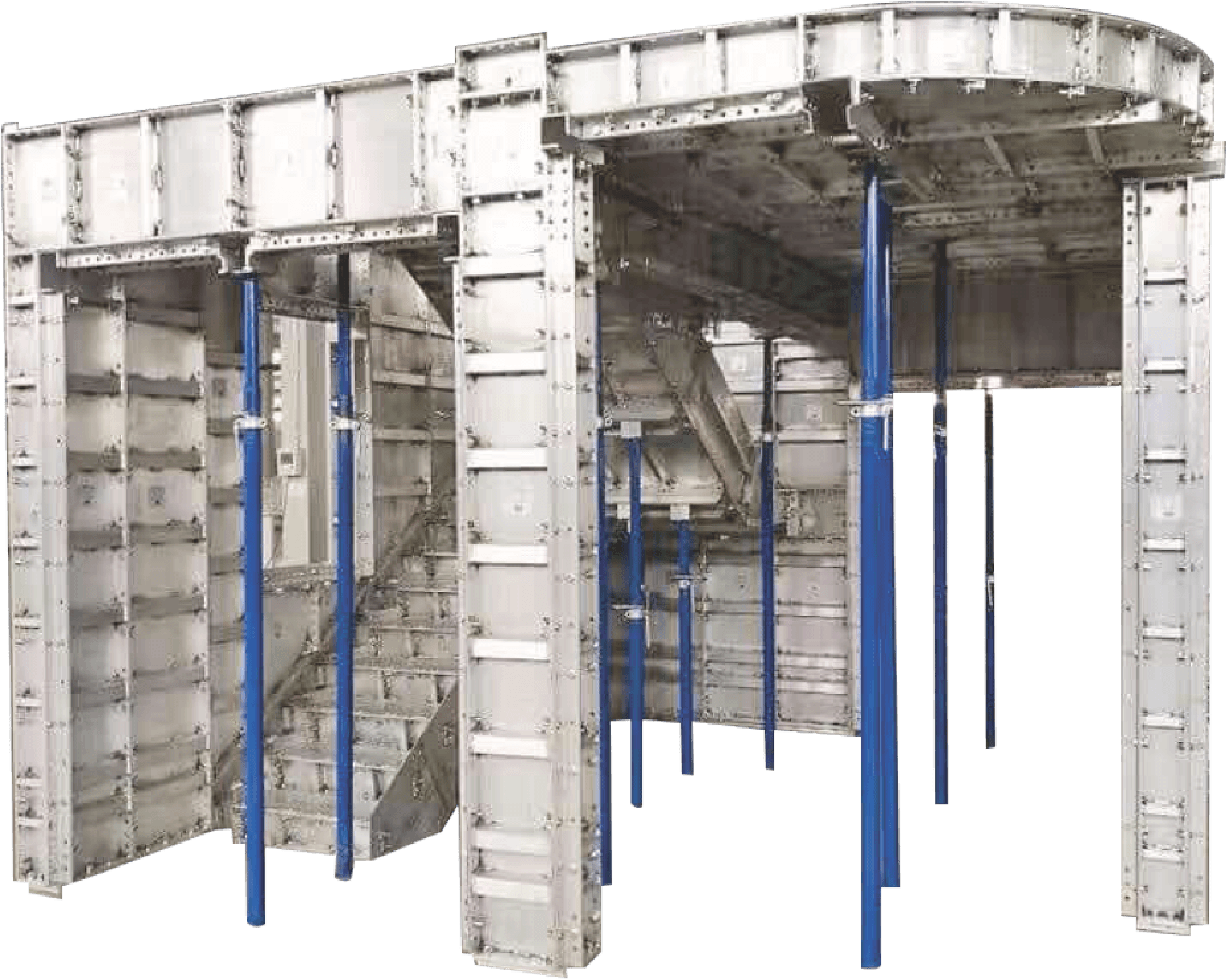 Great Formwork Product Components
Includes wall panel, deck panel & beam soffit panel. All panel are connected to both corner angle (CA) and external cover in order to enclose in order to enclose the construction structure to ensure that the building structure is formed when the concrete is poured.